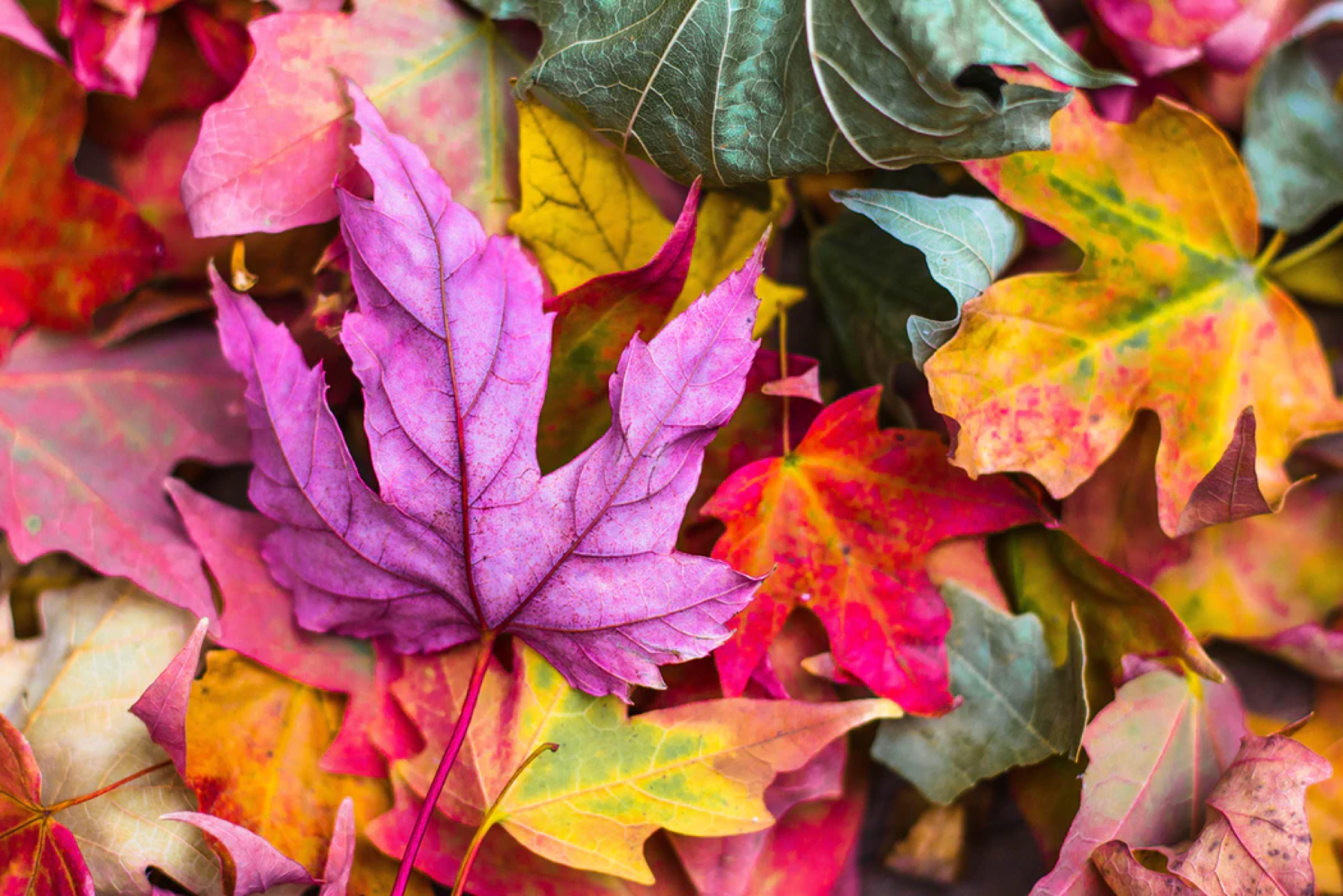 What image does Fall makeup conjure if not captivating shades of deep plums, dusky pinks, & taupey browns? The season is all about playing with the contrast of vibrant hues and toasted colours, bringing into mind crisp air, trees ablaze with colours, scented candles, melancholic books & moody music à la Lorde's Melodrama playing in the background. Safe to say, fall is a mood. But with it being summer all-year long in Malaysia, how can we celebrate the same look & feel here?

Enter Velvet Vanity's latest 'The Golden Hour' collection which brings 4 new shades, all inspired by the spectrum of colour of the twilight sky where violet & pink meets orange & red. These 4 versatile colours aren't too nude or too bold, making them the sort of lippies you'd reach out for during your day-to-day. The formula for these liquid lipsticks are non-drying, long-lasting and lightweight so you won't have to worry about chapped lips or touching up too often. These shades also bring just the right amount of drama to freshen up every look. Minimum effort with maximum impact? Check.

Here's a breakdown on the four new shades you need to channel perfect Fall energy: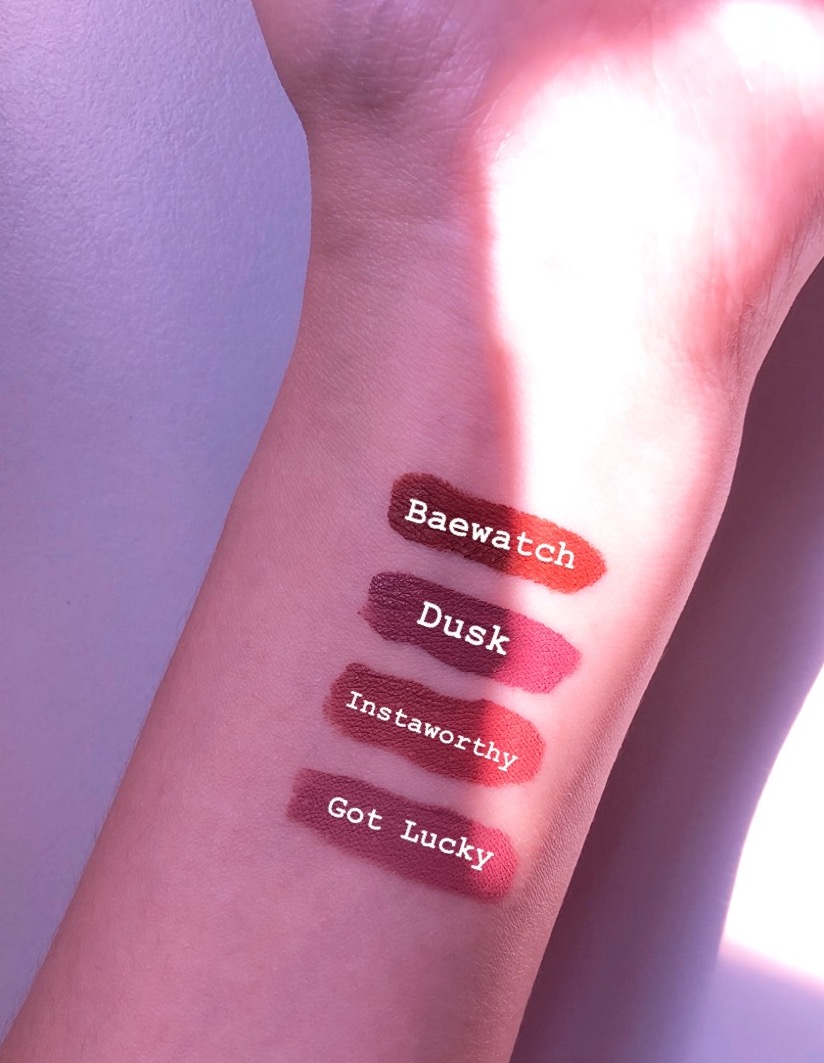 'Baewatch' is a wearable warm terracotta orange shade that's reminiscent of sunsets and Fall's best reds and browns. Apply a good makeup base, define your brows, paint your lips with this shade and boom! You've got a sophisticated, Fall-inspired look that's ready to go.

'Dusk' is a versatile warm rosy purple that works either dressed up or down. Try it with a sultry, smokey eye if you're going somewhere special. If you're on the go and want something more casual, we recommend matching it with fluttery lashes and winged liner for a minimal yet chic look.

Think soft and romantic is more your thing? Try a lighter version of the popular berry-stained look that's sure to come by every Fall. 'Got Lucky' is a cool rosy-pink that's great with flushed cheeks and liquid highlighter to give you the dreamy yet dewy look you need this season.

If your favourite part of sunset & Fall is its pinkish-orange shades, 'Instaworthy' is for you. Like its namesake, this perfect coral pink shade captures the essence of what makes 'The Golden Hour' so special. It'll brighten up your best features and make you look effortlessly stunning at the same time.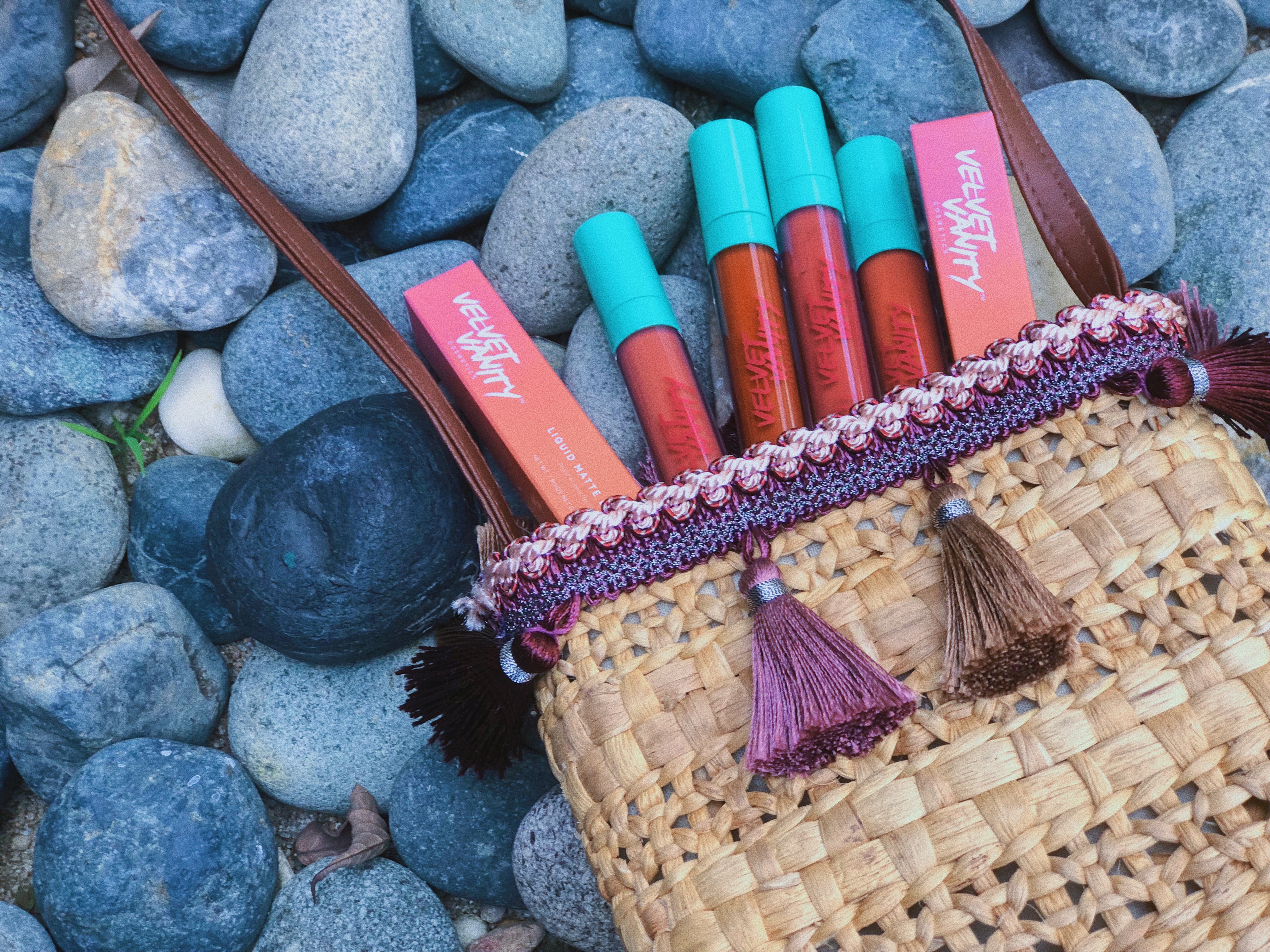 Oh, and side note? We loooove how these lipsticks double up as shades for the eyelids and cheeks too. Think sunset eyes, rosy cheeks and other flattering looks that'll work no matter the season. The possibilities are endless, so it's up to you to experiment so you can take that look to a whole new level!