If you've been pumped about gift-giving and seeing sparkly everything this festive season,we'll give you one more reason to celebrate. What better way to end a good year than with a new holiday collection?

We held the soft launch for 'The Festive Edit 2.0', our final release of the year, in conjunction with mySMINK at Dotty's Parlour in Bangsar Shopping Centre last Saturday. The launch was filled with makeup demos, games and beauty goodies. Our attendees were none other than our loyal supporters, including Nadia Nasimuddin, founder of mySMINK.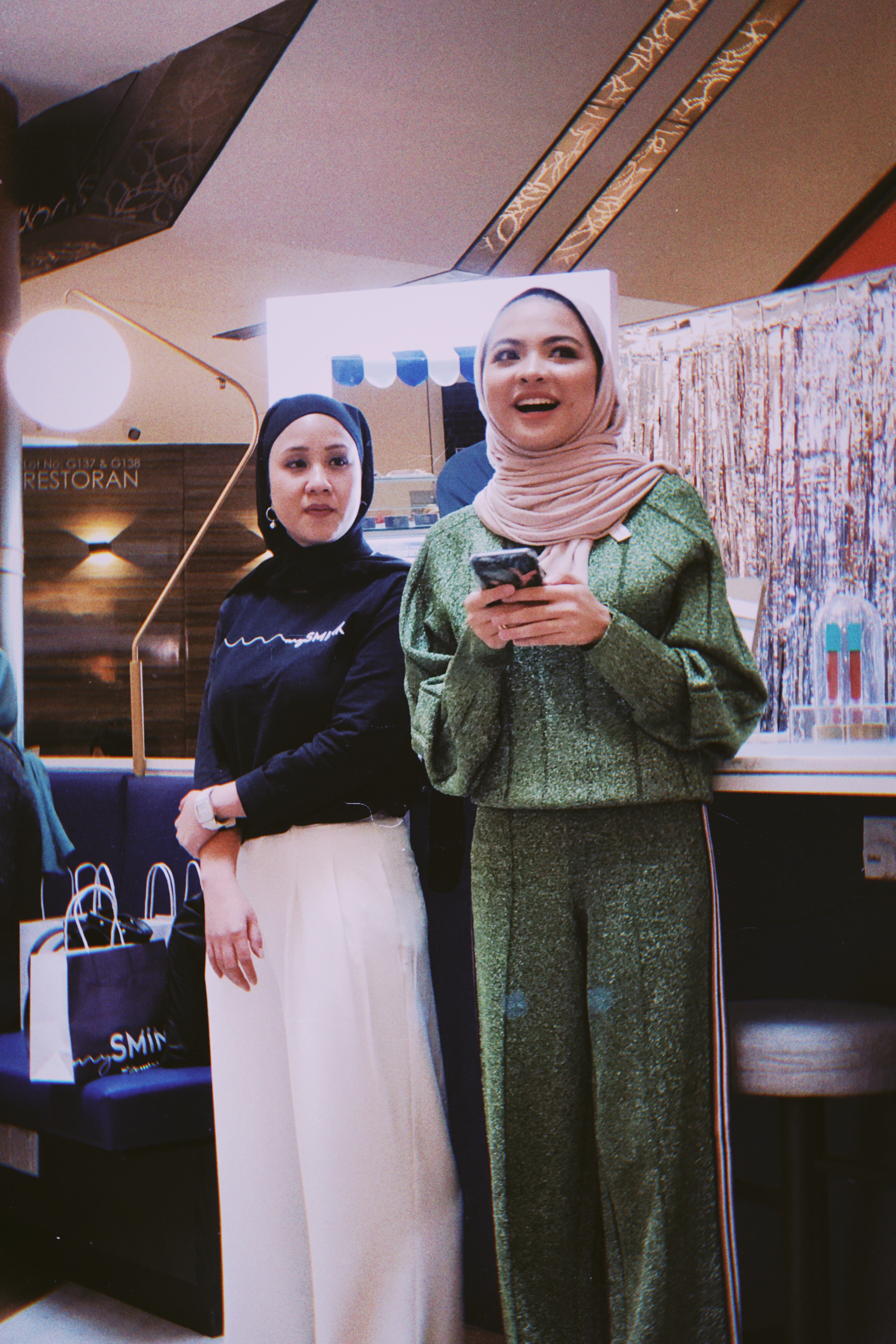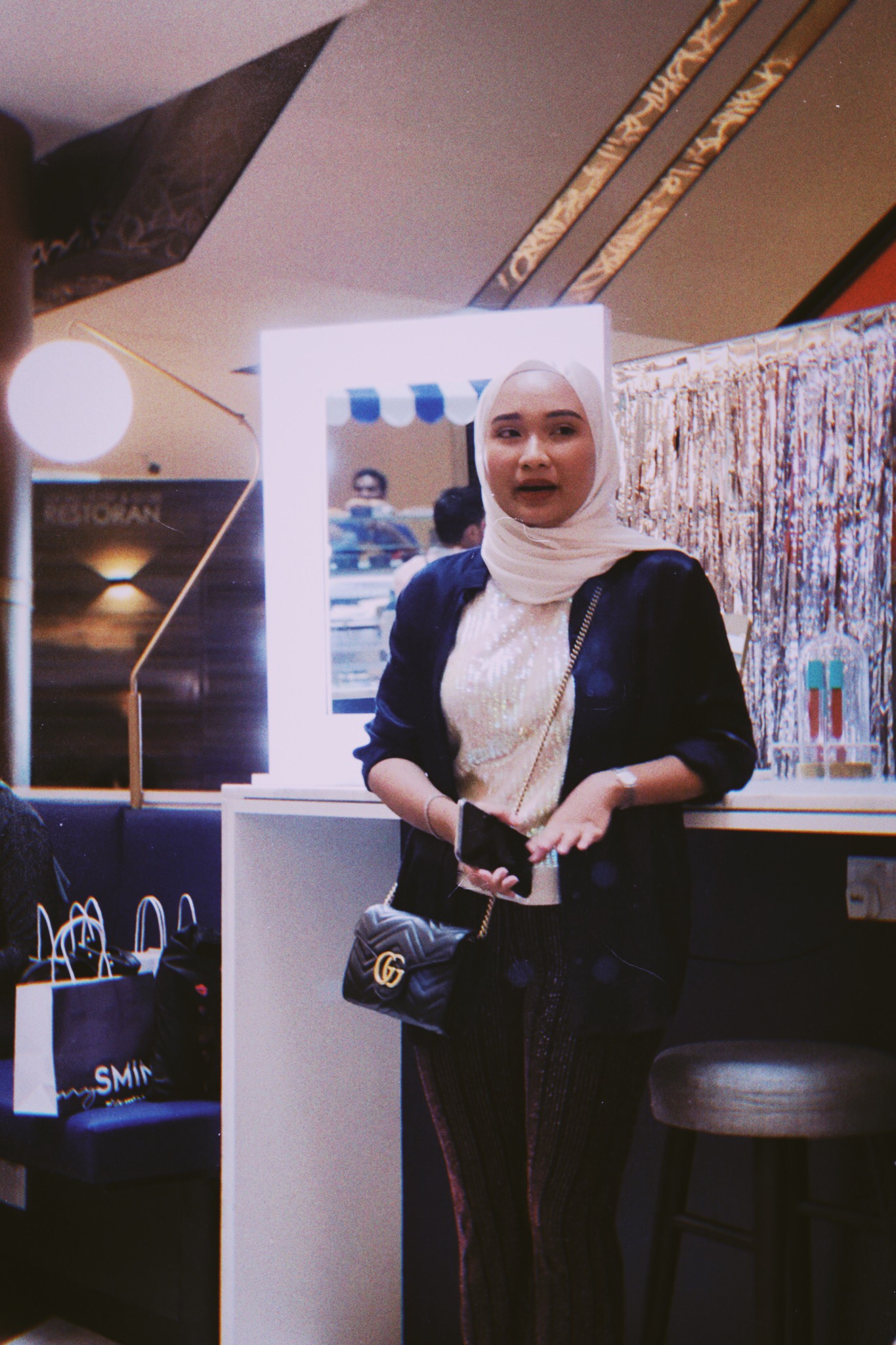 The launch began with a brief intro on our collection and a short speech by our supporting partner, mySMINK. Our girlboss/Managing Director, Adlina Nadirah, then proceeded to story us in on the inspiration behind Festive Edit 2.0 and Velvet Vanity's overall journey this year. Inspired by pretty cellophane wrap and the whole glitz of the gifting season, these 3 new shades aim to help everyone look their glamorous best no matter the time of year.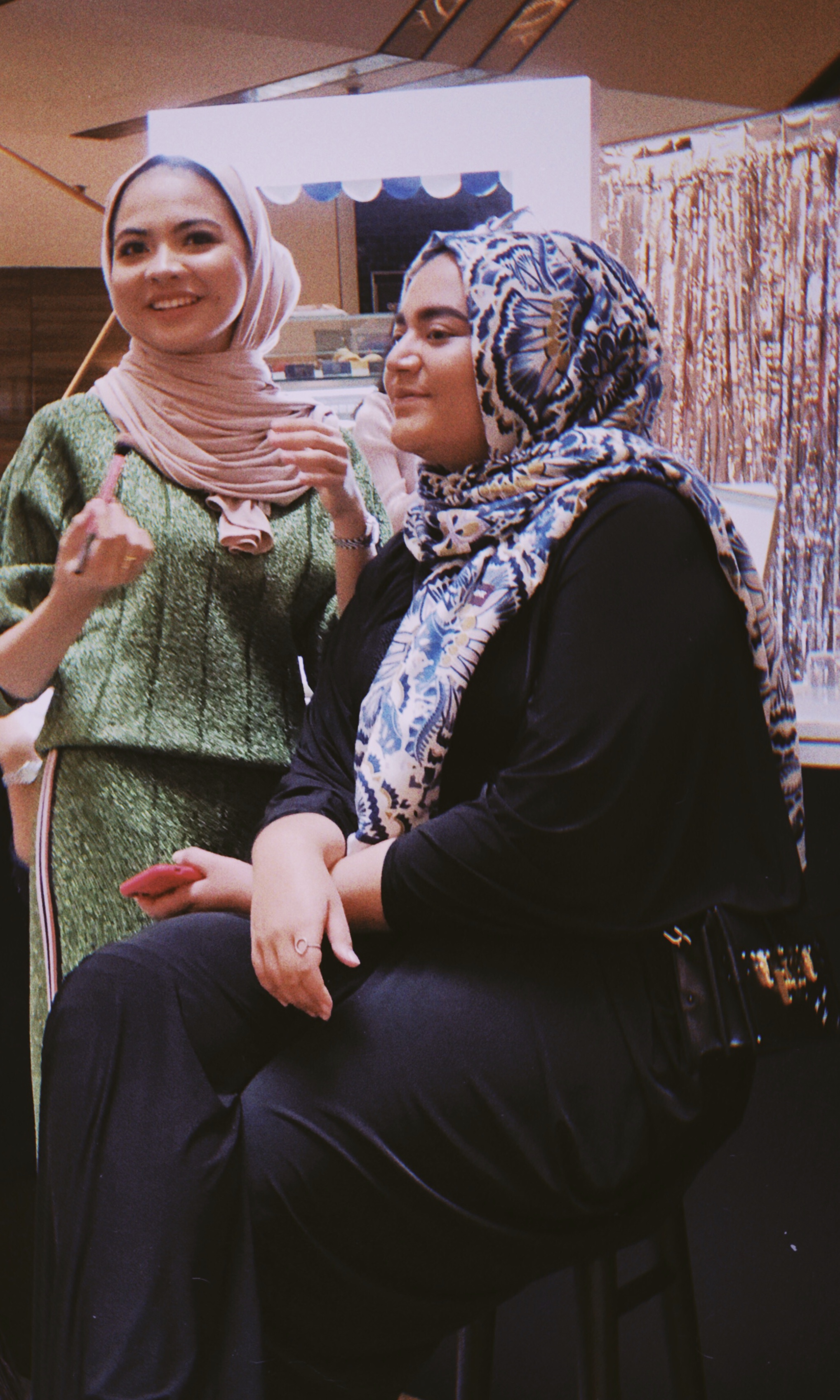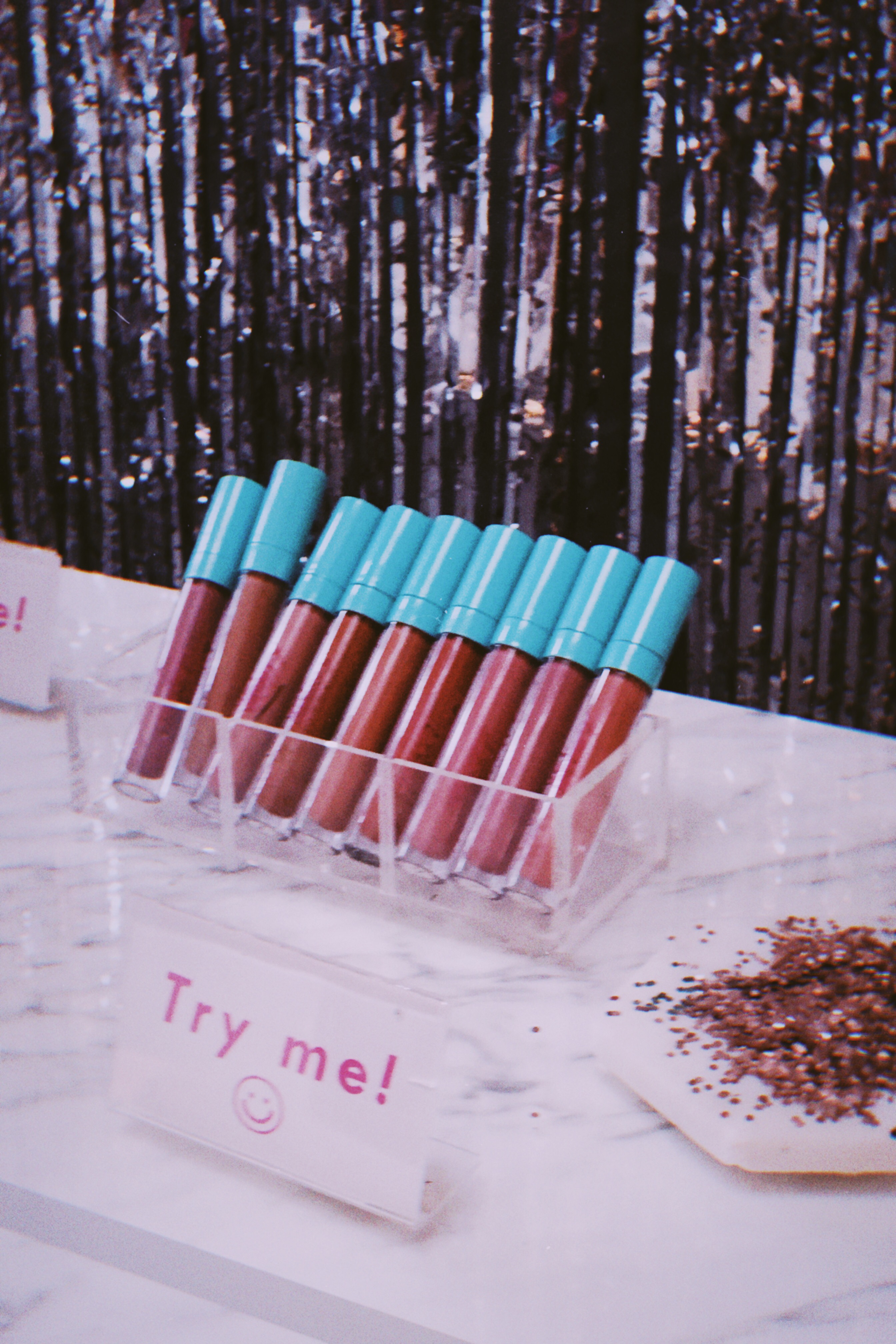 We then moved on to a makeup demo which demonstrated some ways to rock our new Liquid Matte Lipsticks from the Festive Edit 2.0 collection. Fatihin showed how to do a quick look and how to also glam up with our Glo with the Flo liquid blushes and some falsies. Whether you're in a rush or eager to party, our new shades will be helpful go-tos in helping you stun wherever you go.

All 3 shades (and our other existing ones!) were made ready by the beauty counter for our attendees to swatch or test out. After slowing down some pastries and conversations, we then moved on to a small pop quiz session where prizes were given out to several lucky winners. Overall, we're happy to say that our casual yet engaging launch proved to be fun for everyone.
If you're excited already, here's a summary of all three exclusive shades: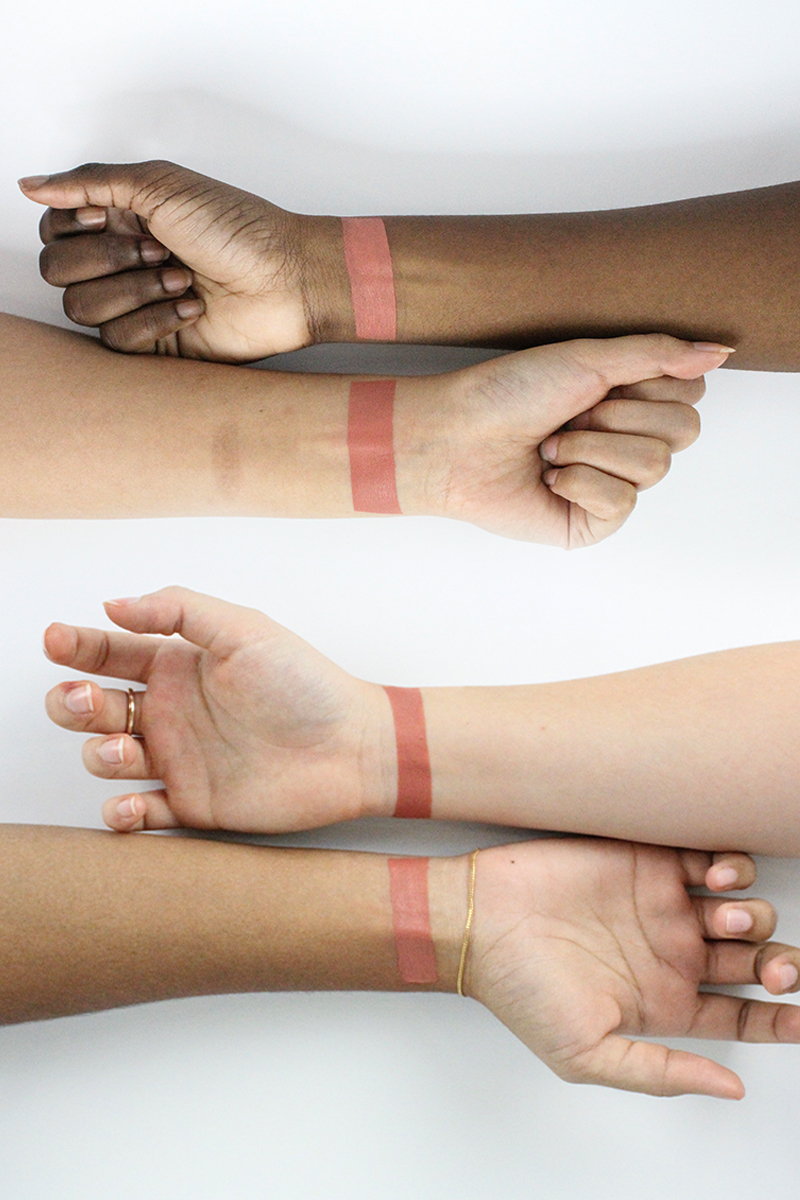 'Jolly' is a warm nude shade with coral undertones, perfect for the muted yet 'natural but better' look.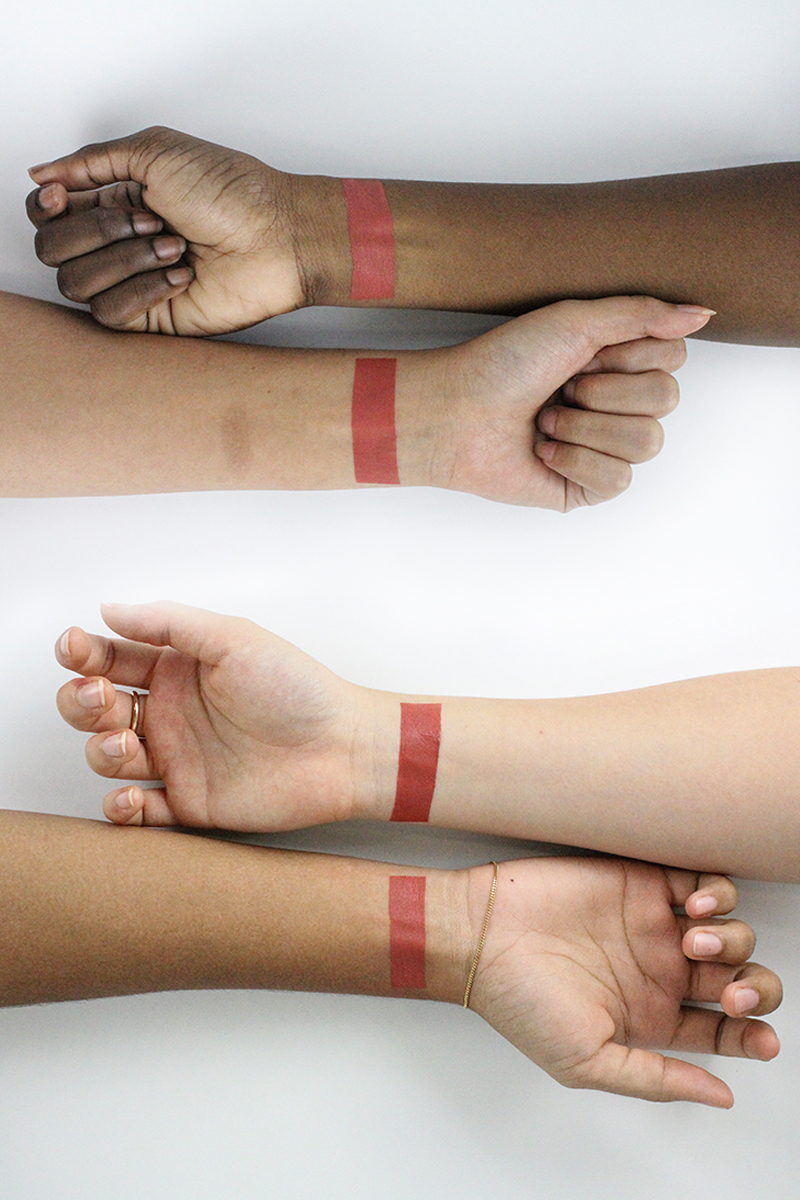 'Feasty' brings to mind the warmth of burning fires and shimmering lights during the festive season. Its terracotta nude shade goes well on Asian skin tones and can easily be used as an everyday color.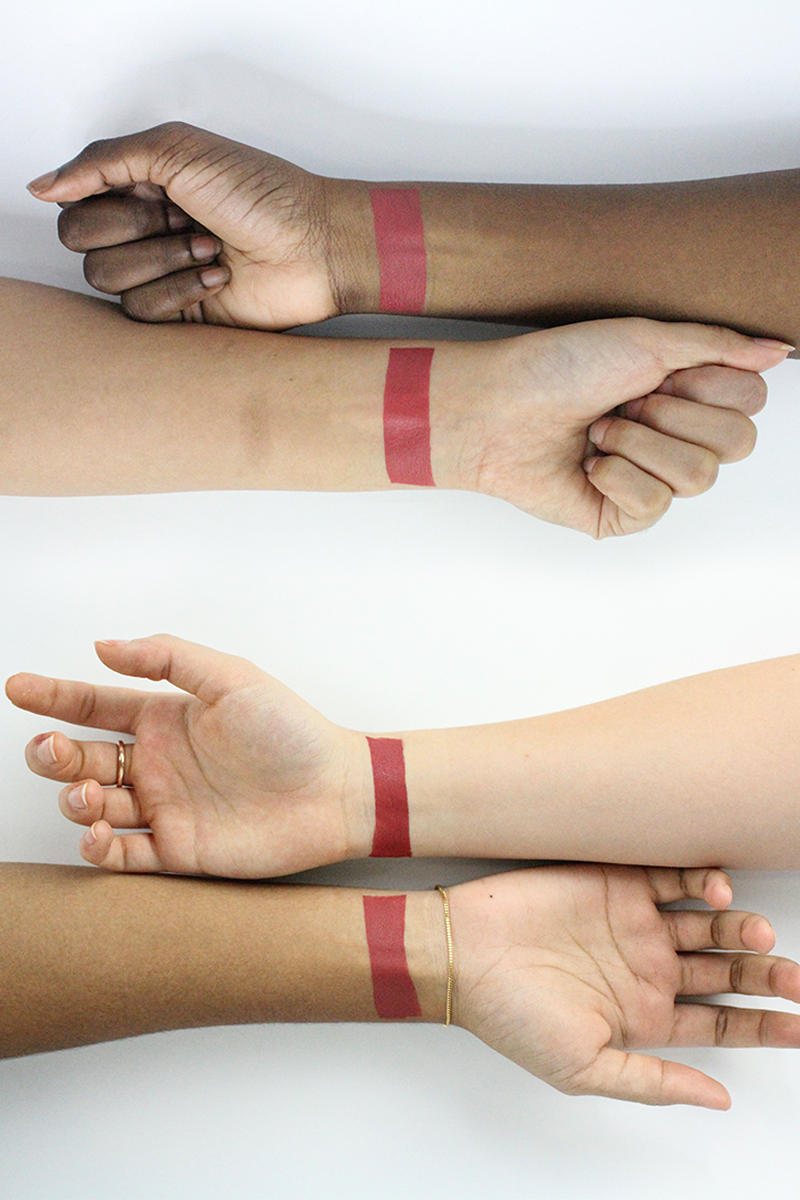 'Pop Confetti' is a clear call for the holidays. Its bright, punchy deep rosy shade is glamorous and a perfect complement to add on to the end-of-the year mood. It brings just the right amount of fun to any outfit and is a perfect standalone of its own if you don't really fancy putting on too much makeup.


The best things about our Liquid Matte Lipsticks? They're Malaysian-made, 100% vegan and never tested on animals. Safe to say, the formula of these 3 new shades are buttery yet transfer-proof so expect a matte finish on your lips minus that icky, distractingly dry feeling no one's a fan of.

If you're raring to get your hands on the new collection, 'Festive Edit 2.0' is available exclusively via Velvet Vanity's official website www.velvetvanitycosmetics.com, mySMINK & Coma Makeup, Singapore in 2018. The collection is set to release on other retailers such as Zalora, Fashion Valet online and in stores, Play Up Advance Stores in Kuala Lumpur and Giltbox, Philippines in January 2019 so stay tuned for that too!