Having so many choices can feel daunting but colours are meant to live in harmony. Period. As the title suggests, this article is all about demystifying the art of mix and match variety of hues in creating your own vibrant new look like artist-level mastery. Just like painting, makeup is a form of art too!

On a never-ending quest for the perfect remix of your makeup game, finding the right match of colours can be a real challenge. By now, the lore behind cheeks and lip colours are legendary. Both are intended to create a look of flushed, healthy beauty and soulful but there's a rainbow of colours to choose from which can be quite tricky.

From the boldly beautiful to the timeless classics liquid lipsticks, Velvet Vanity has come out with variety of versatile shades to pick. What's great about using different shades is the fact that you will be able to mix the texture and of course, the colours itself. Interestingly, you can achieve multiple kind of makeup looks just by using two different colors. Not sure about your master mixing skills? Beauty lovers, ready to do the fash clash. This is where the distinctive style of Velvet Vanity comes to the rescue.

Beside a wide range of liquid matte lipsticks, Velvet Vanity has also come out with Glo With The Flo Sheer Lip and Cheek Color to save the day. The 2-in-1 product is designed to be convenient for the use on lips and cheeks to create a bespoke color. This is where you can be creative and play mixologist with your lippies. From here onwards, there will be no more troubles trying to match up your lippy to your blush even when you're in a hurry.

If you don't know where to start, consider these tips from us. If you're into monochromatic look, gently dab some of our Glo With The Flo in Finesse on your cheeks and match it up to one of our best-selling liquid matte lipstick in the shade Florescence on your lips. Our Glo With The Flo in Finesse is a warm pink nude blush that is flattering even when worn as it is and you can never go wrong by matching it up to our Florescence. On the other hand, our Florescence is a super soft baby pink with a hint of light mauve. Combine these two and voilà, you're good to go. Our Florescence is also Tati-approved and we're sure you'll love it as much as she did.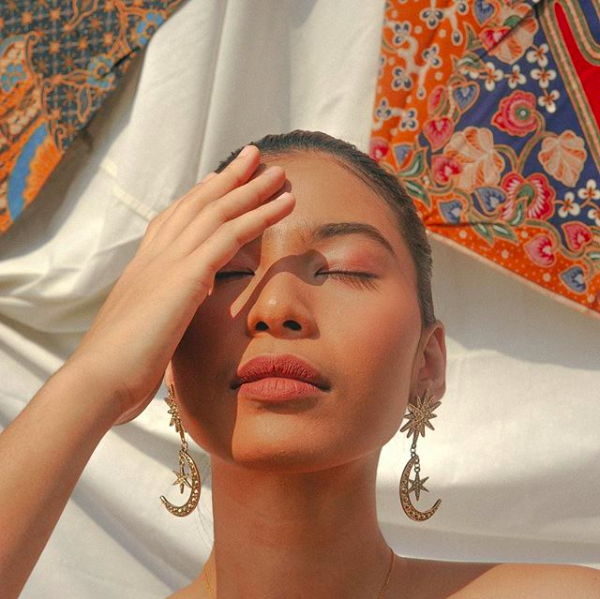 What about you kids? You want to wear makeup but your parents won't let you? Don't worry, luck is on your side! You can still achieve the not over-the-top subtle kind of makeup look with our liquid matte lipstick in the shade Homegirl. Our Homegirl is a mauve nude in color and it's absolutely perfect for literally everyone we could think of, especially youngsters! Wear our Homegirl on your lips and further enhance your beauty with a fresh coral pink blush. In this case, apply some of our very own perfect coral lip and cheek colour, Glo With The Flo in Sundaze on the apples of your cheeks and blend it all over again until you achieve a very beautiful subtle look to match your lips. There, your parents won't even notice it except for the fact that you're looking more radiant than ever!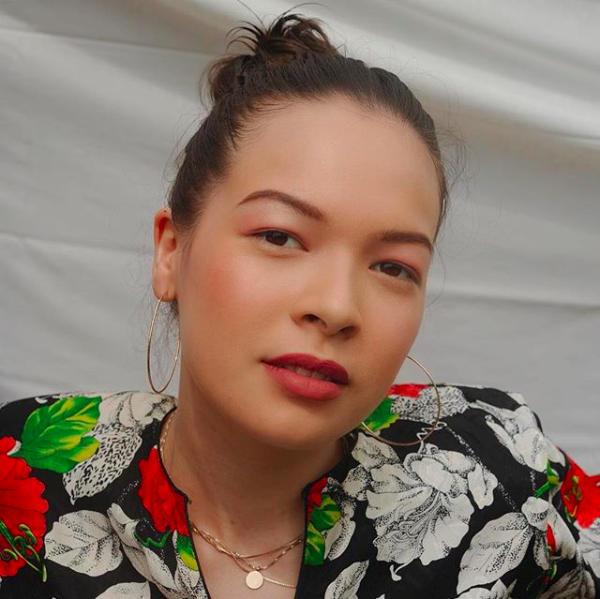 A combination of a Barbie pink blush with lit pink liquid matte lipstick sounds interesting and yes, it definitely is! Go extra by dolling yourself up with our Glo With The Flo in Taffy on your cheeks and eyes which in turn give you an appearance of instant healthy looking skin. Finish the rest of your makeup look by matching it up to our most popular lit pink liquid matte lipstick in the shade Slamberry. Drop dead gorgeous, we can assure that.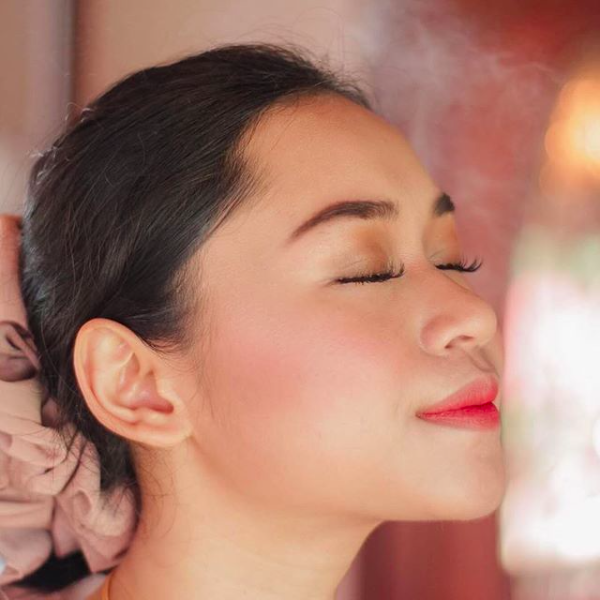 Moving on, what about recreating the hottest gradient-lip trend you're seeing everywhere? It's a youthful finish that makes it seems as if you just-sucked-on-a-cherry-lollipop lip for a while now. The coquettishly innocent and surprisingly flattering look is definitely a steal. But how-to? You can rock the dramatic blurred-lip trend just by using two of our very own liquid matte lipstick in the shade Take Me Out and Smash Hit. Our Take Me Out is the perfect red liquid matte lipstick while our Smash Hit is a terracotta-orange shade that lends sophistication to any makeup look. Apply Smash Hit all over your lips first then top it off with Take Me Out along the inner rim of your lips, focusing on the center and blend it outwards to blur the edges. You may also use any lip brush to soften the look. The end results will be fantastic. Not lollipop, just a mix and match of our liquid matte lipsticks!

Our versatile shades make it easier to match any of our liquid matte lipstick to our Glo With The Flo range. You can also mix and match two of our liquid matte lipsticks on your lips to achieve the highly-raved gradient-lip trend. But what about a combination of Glo With The Flo with one of its own? Is it possible? The answer is yes! Just pick any of your favorite shade from our Glo With The Flo range, mix it with the other, and blend it gently on your eyes, cheeks and lips. Whichever one you chose, try to mix and match it to guide the rest of your makeup look by sticking to your undertone. Lucky you, Velvet Vanity has it all.

It's true when people say, two is better than one. Different styles and techniques with everything in between can sometimes works flawlessly. Keep experimenting to help you narrow down your choices while mastering the art of mix and match to go with something that works for you. Bold or neutral, as long as it's truly expressing yourself and who you are, that's all that matters. It's amazing how remarkable the outcomes will be, just from a bottle of liquid lipstick. Make it two, trust us, you're ready to slay the world.