We know that a makeup look will not be completed without lipstick, and choosing a shade might be tough especially if you're just starting to get into makeup. We'll always think whether this shade suits our skin tone or not; can I go for a bold colour or maybe I should just stick with a nude. Can't deny that, we'll always have issues with that. Let's be real here, both shades whether bold or nude, it'll suit every skin tone. Hello! We are living in 2018 where the colour of your skin tone is not a barrier anymore and most makeup brands these days have a variety of shades and colours for one to choose from.
If you are still unsure on what shade to choose, here are some selection of shades that you can never go wrong with!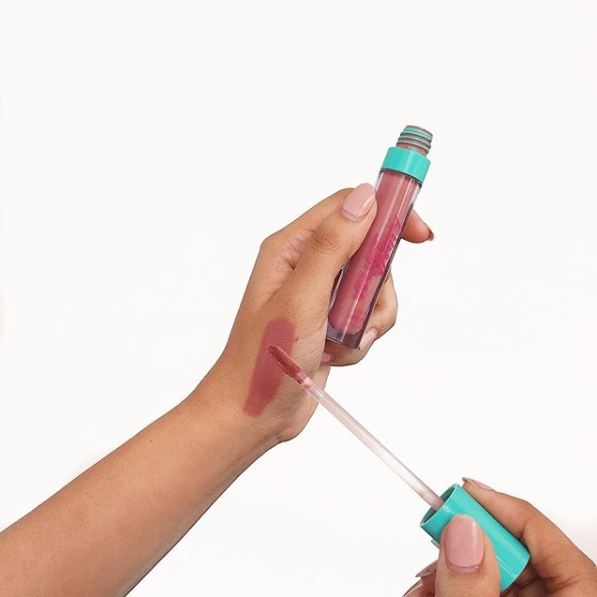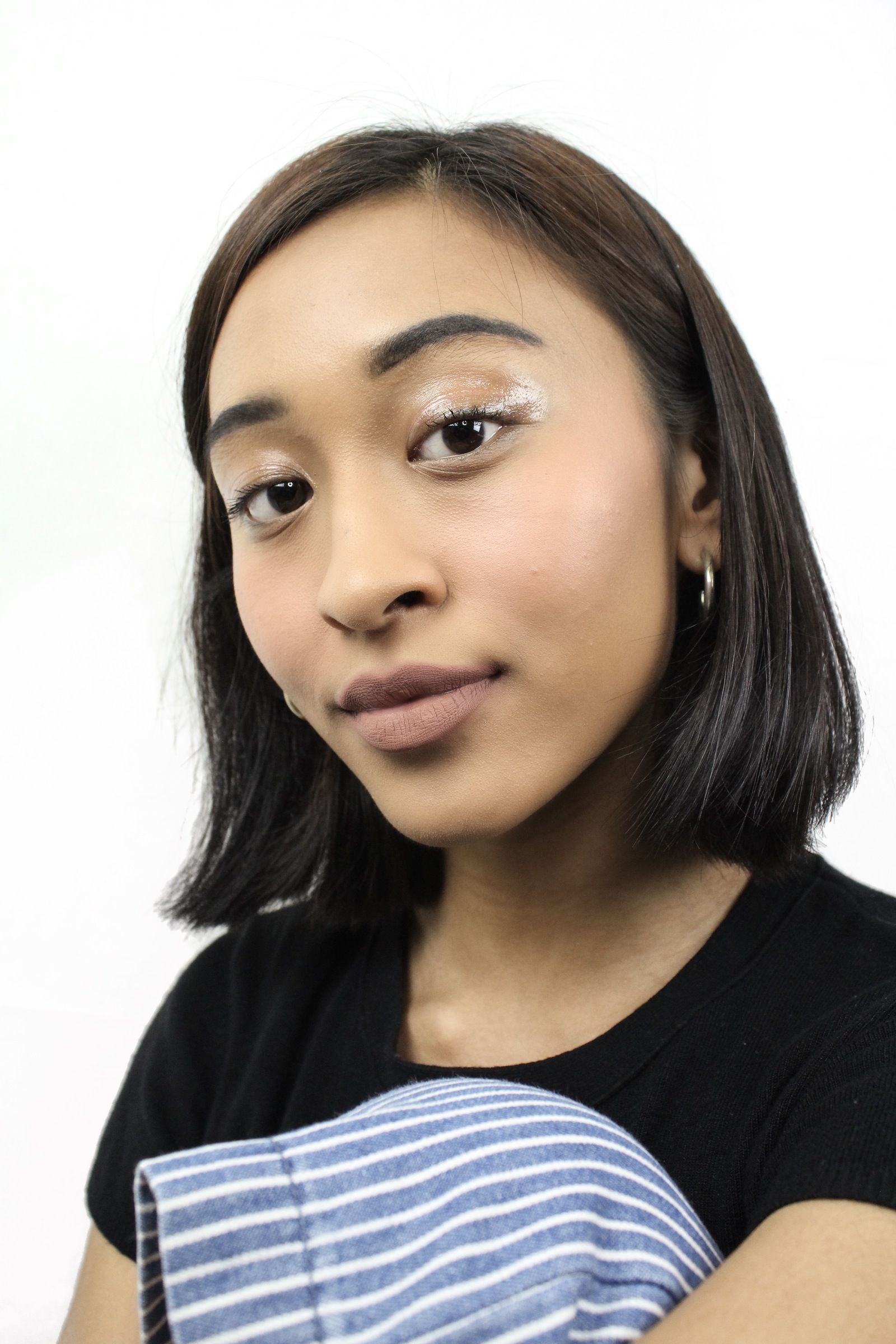 Florescence (Left), Cheap Thrills (Right)
Nude and natural shades are most people's number one choice. Not only is it wearable for a daily basis, but it also suits every occasion– be it during the day or night time. A few options in from our range of Liquid Matte Lipsticks include Cheap Thrills, a pretty nude brownish shade and Florescence, a combination of nude and pink undertone which will enhance your lip colour even more. Here's a handy tip if you decide to go with either one if these shades– apply Cheap Thrills and Florescence on a daily basis or mix it with any bright colour (like Baewatch) to give an ombre effect on your lips.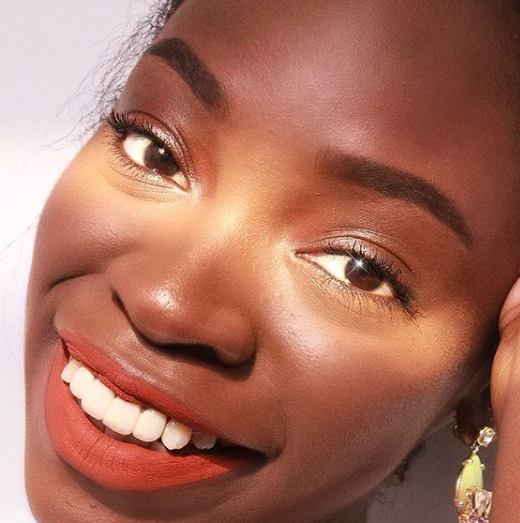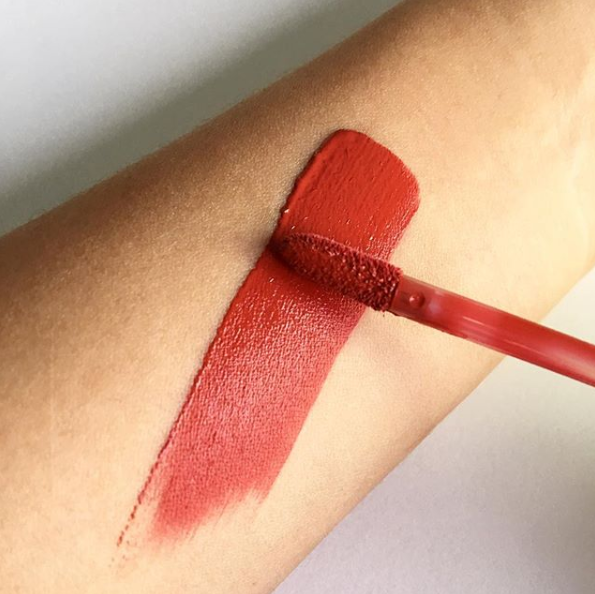 Baewatch (Left), Take Me Out (Right)
Now who says that bold & bright shades only suit certain type of skin tones? We think they're wrong. Baewatch and Take Me Out from our range are some of our bolder and brighter shades that we believe that it suits all colour of skin tones. Baewatch is an orange-red colour that will make you look gleam and glam even without a full face makeup and Take Me Out is a bright red shade that will never be outdated– forever a classic they say. Did you guys know that a red lipstick was a huge trend during the 40's and it came back during the 70's? And now that it's 2018, it's safe to say that the trend is back and it looks like it's here to stay.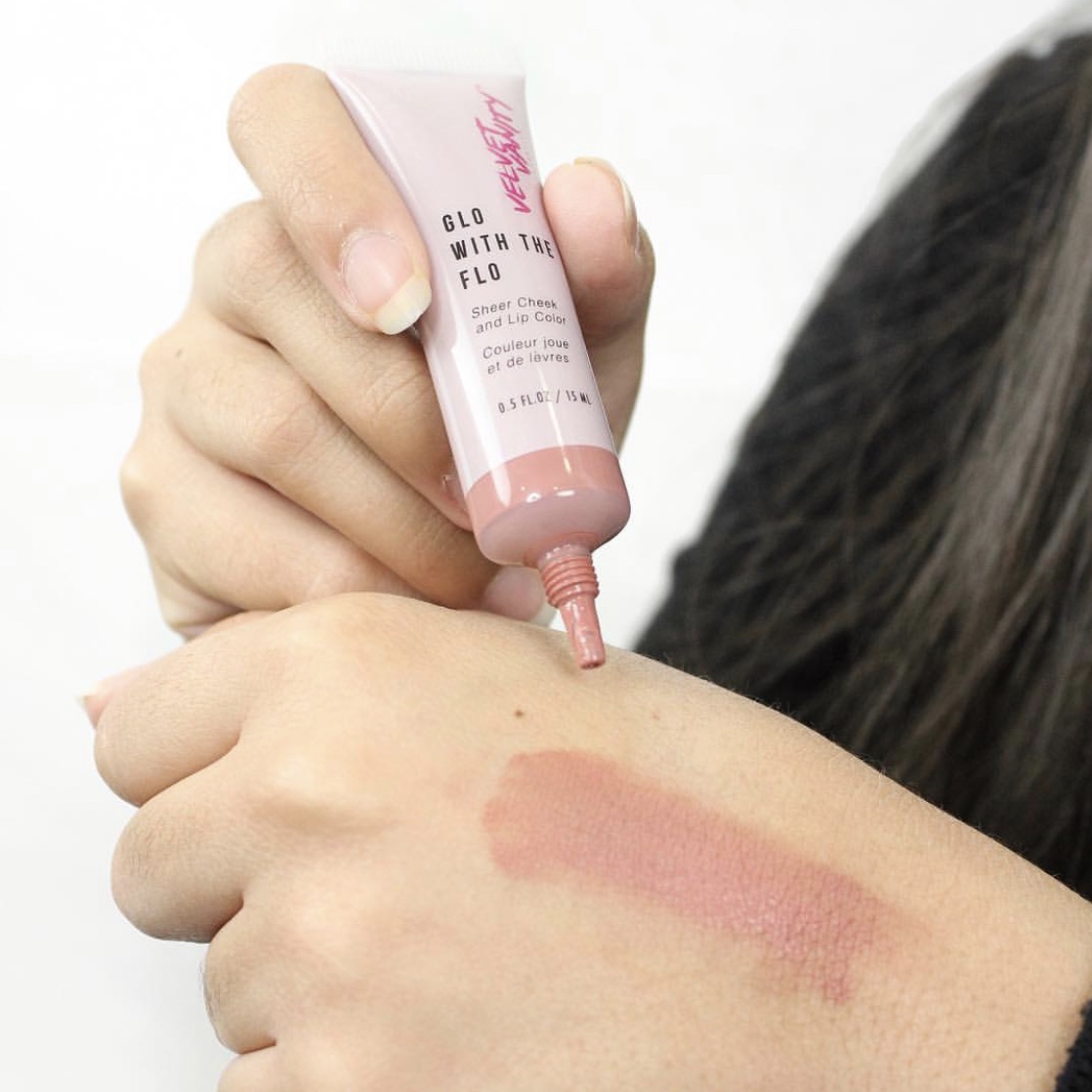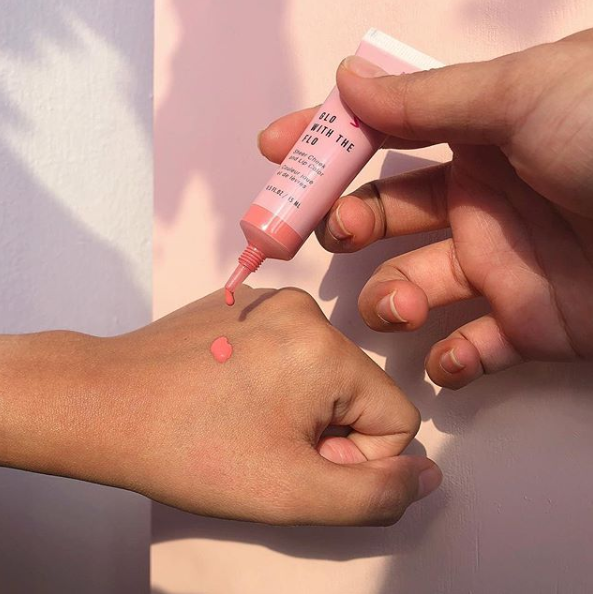 Finesse (Left), Sundaze (Right)
A fresh or dewy look will always be THAT LOOK that everyone wants to achieve. With Glo with the Flo, achieving that look is as easy as 1,2,3! We have 3 shades for you to choose from our GWTF range but the shades that you can never go wrong with would be Finesse, a warm pink nude (also one of our bestsellers) and Sundaze, a coral pink. Not only does our GWTF work as a blusher but you cann also apply it on your lips for that 'my lips but better' look– perfect if you just want a hint of colour for your lazy days.
An important thing to remember is that, you are who you are and you can wear whatever shade that you want if it makes you happy and confident. As they always say, the key to being beautiful is to be confident!