Now, when we're thinking about an oil that really works for treating our skin, argan oil immediately pops up in our mind, at least for most people. Argan Oil remains one of the rarest oils in the world due to the small and very specific growing areas. Natives of Morocco's Argan Forest, which was declared a Biosphere Reserve by UNESCO in 1998, have pressed the nut from the kernels of the argan tree to extract its precious oil, for use as a dietary supplement, wound healing, and to nourish the skin and hair.
Argan oil has been introduced into the skincare game for centuries especially among the Moroccans and many brands have opted to include argan oil as one of the main ingredients in their products, be it skincare or makeup products.
Not only that it is packed with beneficial nutrients including Vitamins A, C and E, antioxidants, and omega-6 fatty acids which help to provide hair and skin with intense moisture, hydration and also to help boost cell production. Argan oil is quite balanced in oleic and linoleic acid but still high in oleic.
This "Liquid Gold" can be used both cosmetically and in culinary to improve everything from skin appearance to heart health.
So here are 5 benefits of argan oil for the skin:
1. Lip Balm or Lip Moisturiser
Are you tired of constantly suffering chapped, sore and dry lips? Then you might want to try this method to fix it. Argan oil is the ideal product to ensure lips stay plump, soft and supple. There are several ways to use argan oil for your lips.
How to:
• Gently massage 1 to 2 drops into your lips as a lip balm and wipe off any excess.
• Mix some honey with 1 to 2 drops of argan oil and apply it on the lips (don't lick it though!)
Of all the benefits it is said to have for lips, did you really expect makeup producers to refrain themselves from jumping into the argan oil bandwagon when it came to lipstick? Well, you thought wrong! Many companies have taken the opportunity of adding argan oil as one of the main ingredients for their products. Using a pigmented lipstick is a great way to take advantage of argan oil for lips­­– it's basically two products in one!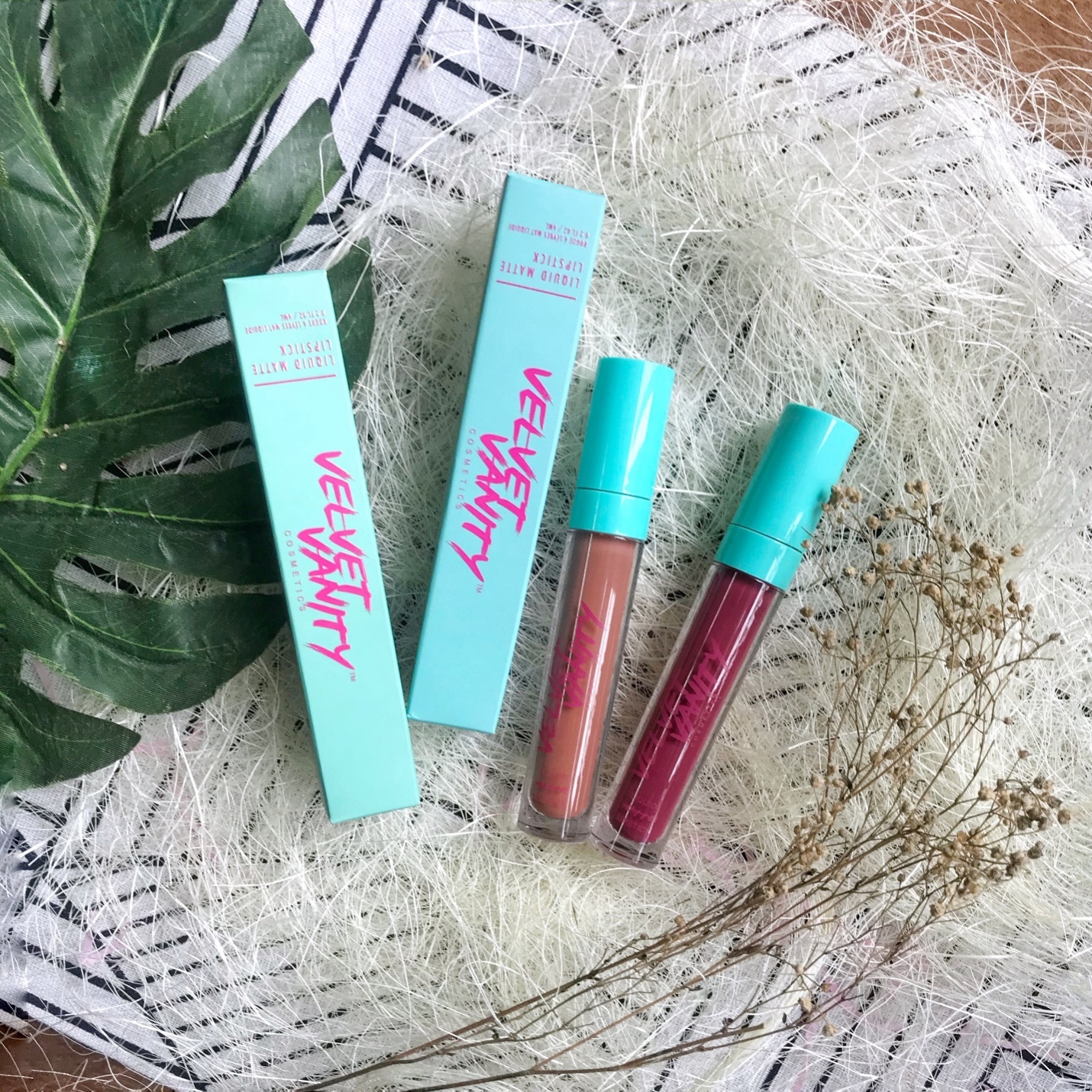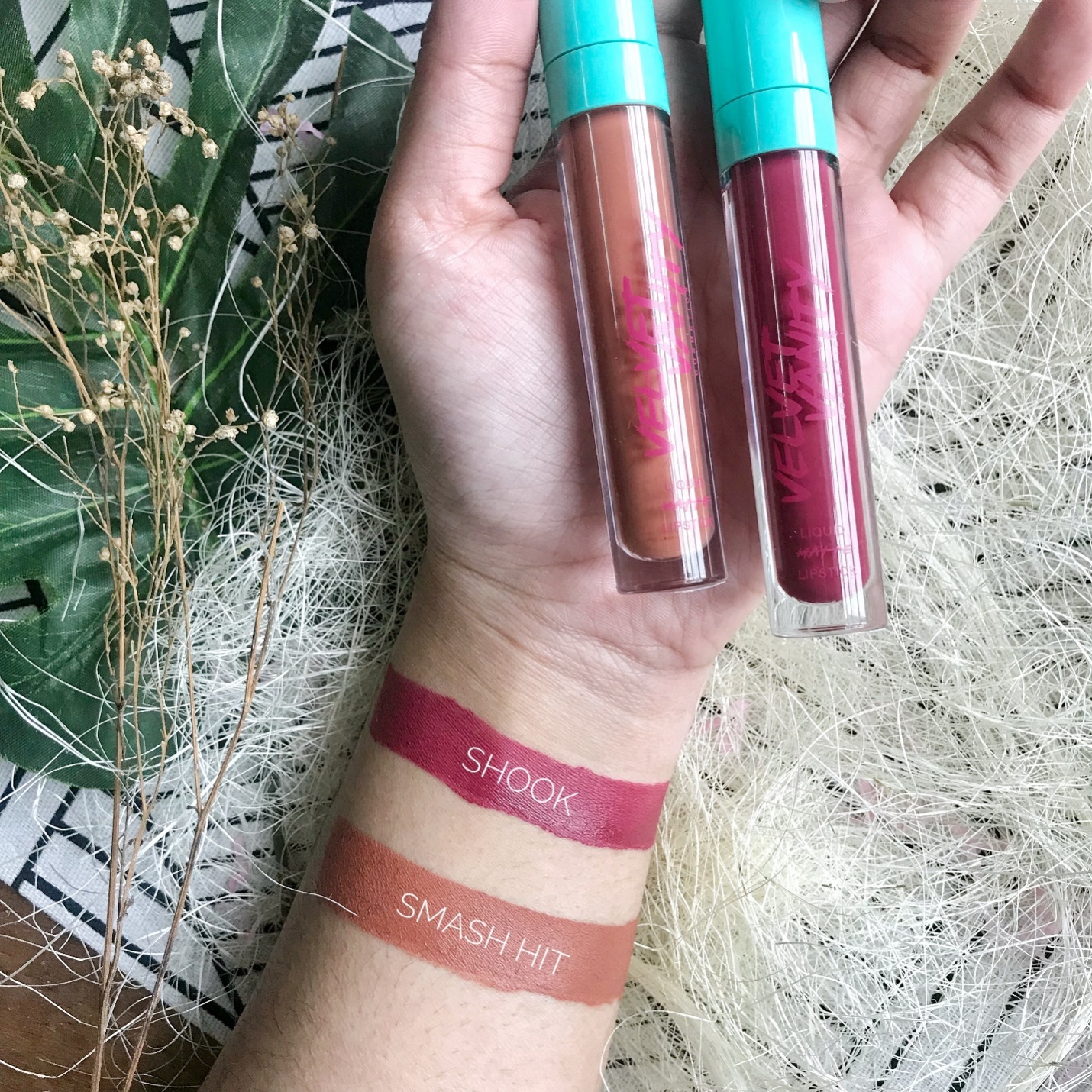 Our argan oil-infused liquid matte lipsticks are 100% vegan and cruelty-free (we love our furry friends!)
2. Acne Remedy
If you're suffering from acne-prone and sensitive skin, this is absolutely good news for you. People who have acne tend to have a very low level of linoleic acid content in their natural sebum.
With the help of argan oil, it can help in new cell growth and increasing cell turnover which is great if you have mature/aging skin. It also helps to restore the lipid barrier in your skin and reduce the inflammation caused by acne while promoting healing.
How to: Gently apply a few drops of argan oil to the problem areas.
3. Face and Body Moisturiser
Argan Oil has amazing moisturising and conditioning properties that could help in keeping your skin feeling nourished and hydrated.
Its non-greasy, non-irritating and lightweight consistency absorbs really well into the skin which makes it a great natural moisturiser.
How to: Simply add argan oil into your night time skincare routine or even in the morning if you're comfortable using facial oil in the morning. Massage 1 to 3 drops onto the skin and apply your favorite moisturiser afterward. It's also ideal to use as a body moisturiser by gently massaging it all over your body.
If you're looking for a moisturising liquid blusher, our argan oil-infused Glo with the Flo fits the bill perfectly!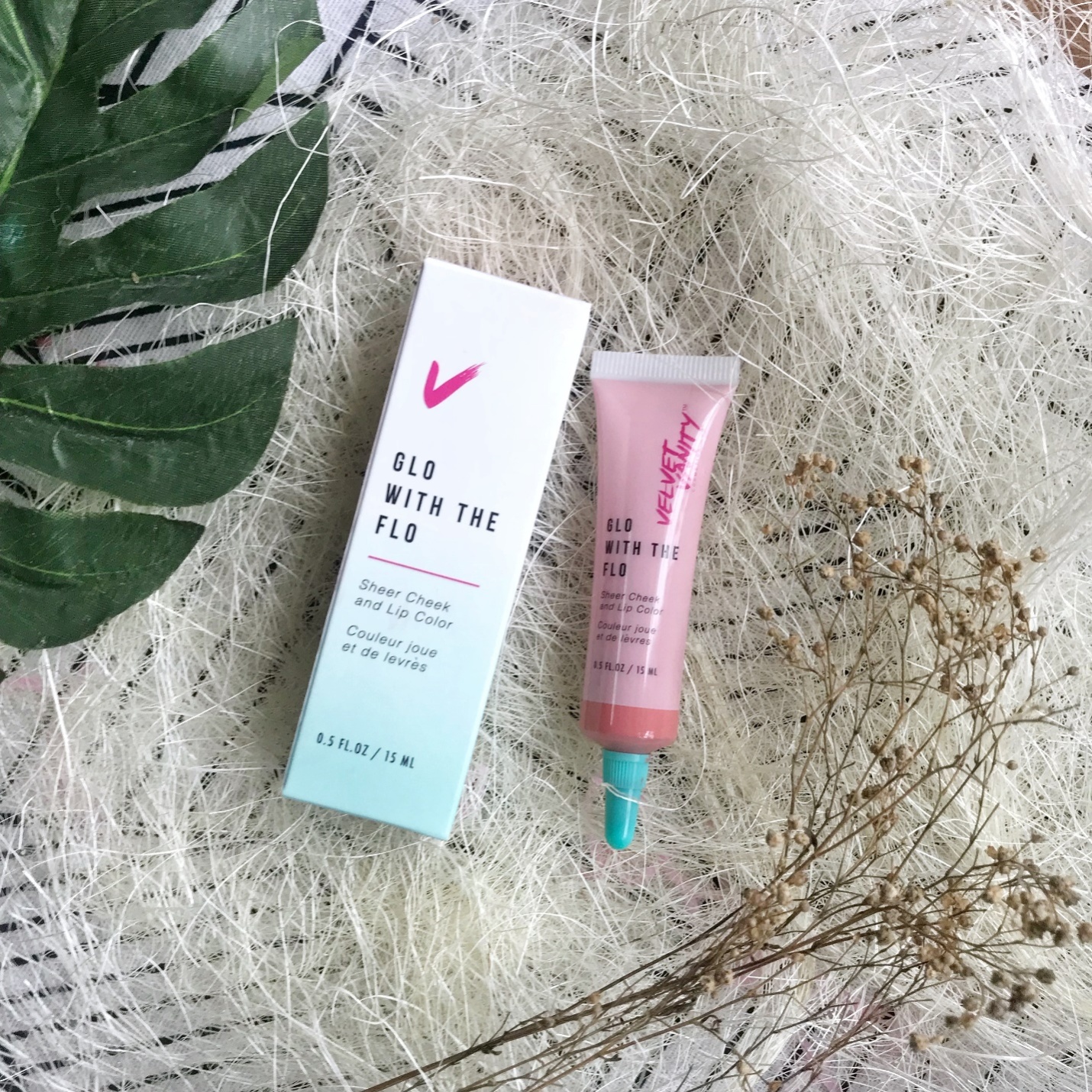 Glo With The Flo in 'Sundaze' swatched on medium skin tone
4. Stretch Marks Remedy
Stretch marks isn't something that you should be ashamed about, at some point of our lives, we will all get them! Fret not, argan oil can help prevent stretch marks by improving the elasticity of the skin thanks to its high content of Vitamin A and E. It will help rejuvenate the skin while moisturising it, hence making stretch marks less likely to form.
How to: Apply a few drops of argan oil on the affected areas such as breasts, stomach, hips, thighs or any other potential problem areas. For a touch of luxury, mix some brown sugar with argan oil and massage it into your stretch marks when you're in the bath or shower.
5. Foot, Hands, Nail and Cuticle Treatment
Now, let's take a moment to appreciate this multi-tasker and universal Liquid Gold. Surprise surprise, argan oil is beneficial for your nails, hands and foot too!
For people who suffers from dry, cracking skin on your feet, hands or heels, argan oil is ideal for you. It moisturizes and softens skin, leaving hands and feet supple and soft.
How to: Simply massage 1 to 3 drops onto the dry area you have on your feet and hands before bed each night, paying special attention to the problem areas.
Argan oil is also great for keeping your nails strong and healthy– especially if you're a nail polish lover!
How to: Apply a tiny bit of argan into your cuticles, one by one and massage it gently.
As you can see, argan oil has a lot of benefits and is easy to incorporate into your beauty routine. Just make sure that before you purchase argan oil, check if it is of high-quality, unfiltered, cold-pressed, and 100% pure and organic to ensure maximum benefits. Store it in a cool place and keep it out of direct sunlight to maintain the quality.