Hi, welcome to Velvet Vanity!
Velvet Vanity Cosmetics is an ultra-modern and fun makeup brand based in Kuala Lumpur, Malaysia. Our products are locally made and they are 100% vegan, cruelty-free and approved by the Ministry of Health Malaysia.
Each makeup product from us is inspired by the elements of youth culture which includes beliefs, behaviors, styles and even music! Literally anything we all can relate :)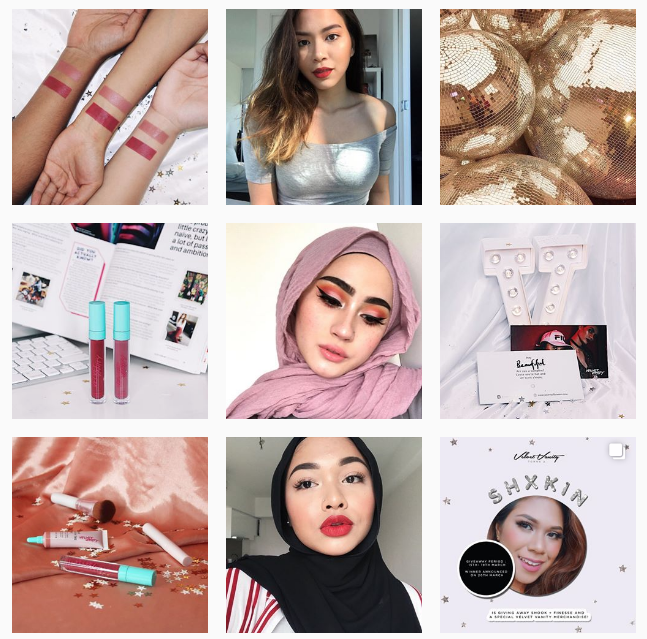 See what we have created in real life!
• Our Mission
Velvet Vanity's mission is to offer all women and men worldwide the best of cosmetics innovation which includes quality, safety, vegan and cruelty-free in our products.
Our brand and products are inspired by the elements of youth culture. These elements are put together in our products for our customers to relate in their daily lives, enjoy and share them with their loved ones!
• Our Vision
We always envision to expand our range of products to fill the gap in the beauty industry in the most creative ways as possible. In order to sustain, it is our goal to grow from the internet hype and e-commerce to retail outlets in Malaysia, Southeast Asian countries and worldwide.
xo,
Team Velvet Vanity
Take a look into our world,